I am so excited for this weekend. I am not going to get anything done around the house but that will get done eventually.
Friday- work and homework
Saturday- Work til 2 then a gf's bachelorette party later in the day/night.
Sunday- work
I also have to fit in a test someone where too.
Time for some fun with Five Question Five with Mama M over at
My Little Life
.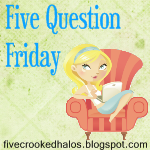 1. What is the first nightmare you remember?
Gosh I try not to remember nightmares.
2. Even if you're not a sports fan, what's your favorite sport to play/watch?
My favorite sport to watch is college football. Go Ohio State
3. If you could pull off one piece of trendy fashion, what would you want it to be (jeggings, hats, thigh high boots, etc.)?
Thigh high boots. I would love to try them, and not kill myself or the bank.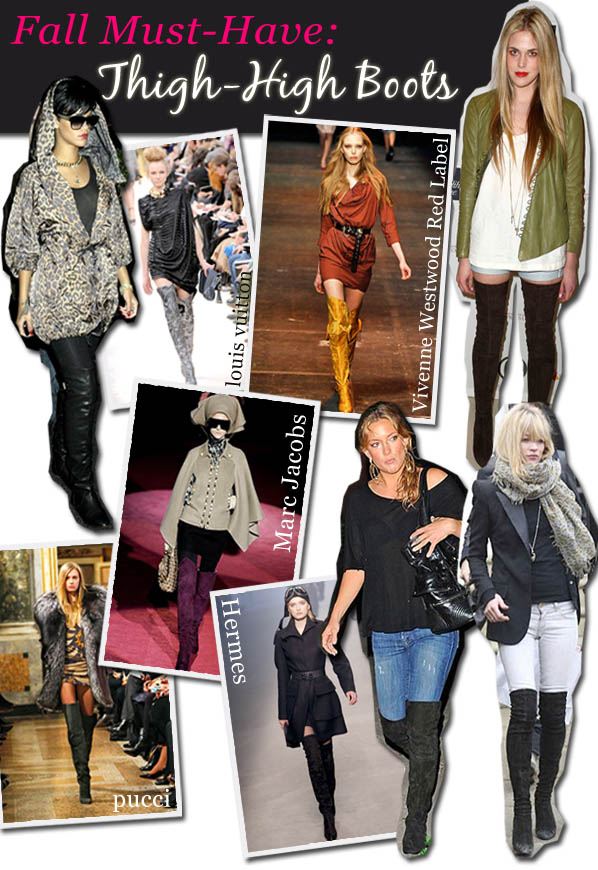 4. Did you make good grades in school?
I made ok grades. I never failed anything but I wasn't a straight A student.
5. What magazines do you subscribe to?
I pay for All You magazine. Then I get Parents and American Baby for free.
I am joining Kelly over at Kelly's Korner for Show Us Where You Live Friday, Living Room. edition.
My living room is in the basement. There is a room upstairs, right in the front door that could be used as a living room, but we decided to use it as the dining room since there is no dining room and not enough space in the kitchen for an eat in kitchen.
If you come in the side door and walk down the stairs, the door to the right leads to the living room.
From standing in the doorway to the right. You see my collection of dvds on the bookshelf, and all our ps2 and ps3 games and the few wii games we have under the tv. You would think we play games a lot. My husband plays once a week, and I may play once a week. The couch is a sleeper sofa.
This is from the doorway looking straight ahead. This is where we spend most of our time. Sitting infront of the tv and playing on my laptop. Both chairs are recliners.
This is to the left. Out couch is suppose to be a wrap around but the house is not big enough for it. So we have the wedge facing the fireplace. I sit there quite often in the winter. You also see our collection of cd's. I can't get rid of them even though we barely ever use them. Also on the bookshelf is some of my frogs. The other dvd's stands have all disney/kid movies and series of tv shows.
Also to the left of the door. On top of the fireplace is photos of us. We have prom, wedding, vacation ... Hopefully one day their will be pictures of our future kids.
This is from standing behind the recliner couch looking at the door. I like having a door where I can close off the area, keep the heat in, not have to hear to washer or dryer.
Well thats my living room.